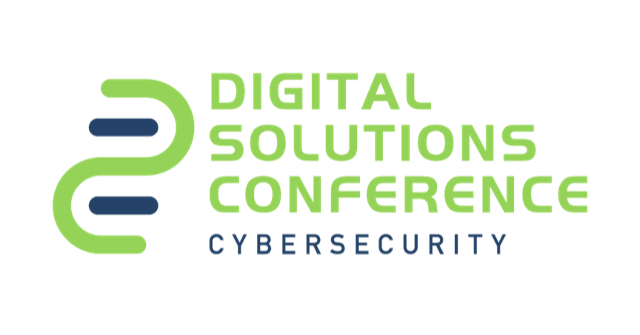 The National Motor Freight Traffic Association (NMFTA) held its annual Digital Solutions Conference on Cybersecurity Nov. 13-15, 2022 in Old Town Alexandria.
The conference, once limited to the less-than-truckload (LTL) industry, was opened to the entire trucking industry this year. NMFTA has been a leader for more than a decade in addressing cybersecurity issues, including important research work and critical educational efforts on the topic of cybersecurity for the American Trucking Associations and other organizations within the industry.
Dates for the 2023 educational event will be announced in the near future. Please check back for updates.
Search the hashtag #NMFTACyber on social media accounts to view photos and updates from the recent event.
The Nov. 13-15, 2022 event featured seven educational sessions, a "Truck Hacking" demonstration, as well as an interactive workshop entitled "The Future of Cybersecurity". View PowerPoint presentations below:
Educational Session - Enterprise Security - "A Red Team & Pen-test Perspective"
Ahmed Shah, Red Canari:
Educational Session - Mobile Device Security
Gema Howell, National Institute of Standards and Technology (NIST):
The Future of Cybersecurity - A Short History of the NIST RFM
Gary Stoneburner, Johns Hopkins University Applied Physics Laboratory:
The Future of Cybersecurity - Resiliency for Logistics Companies
Art Ocain, Airiam:
The Future of Cybersecurity - Cyber Resiliency Workshop
Michael Wickham, Johns Hopkins University Applied Physics Laboratory: